Are you looking for the best video games in 2020? These are the top 10 online games to get for a gamer as gifts (or get them for yourself!). Finding a good video game can be challenging, especially if you have to pick one between these best video games in 2020 lists.
The following are our picks for today's best video games in 2020, part 1. There are many amazing games out there, especially with the superior technology and effort putting into creating them. Without further delay, let's see our first pick!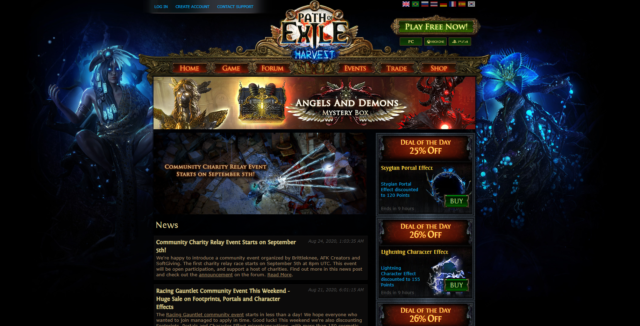 Our #10 pick as one of the best video games in 2020 is the path of exile. As an exile, you start as a shunned, beaten up maggot, but with enough time for you to enhance and arm yourself with horrifying arsenal, you become the embodiment of terror.
Path of exile is an online action RPG that takes you on the hellish journey, facing mythical beasts and dark, cryptic creatures of the night.
With the fair game economy system, flexible yet complex character customization, the verity of races, and genuinely exciting competitive PvP system makes this unsettling gothic world fun to play and, more importantly, worth your time investment.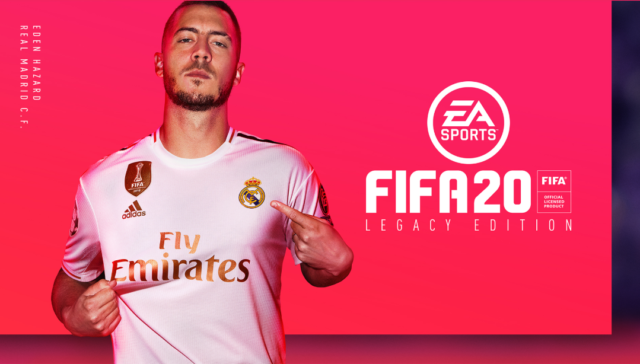 Our list will not be complete without adding FIFA 20 as one of the best video games in 2020. E.A. sport's most popular game, FIFA, is a series of incremental improvements, each time with new content, revised mechanics, and many other features.
In this release, FIFA 20 aimed to bring more realism and intelligence to the game, capturing the sport's emotion and feeling. The spacing, fluid movement, and game flow make FIFA 20 enjoyable to play. Ball physics have been revamped, replicating a football's real-life movement, bounces, spins, and trajectories.
Finally, FIFA 20 is fun and enjoyable, which is the most important thing, worth a try, and adding it as one of the best video games in 2020.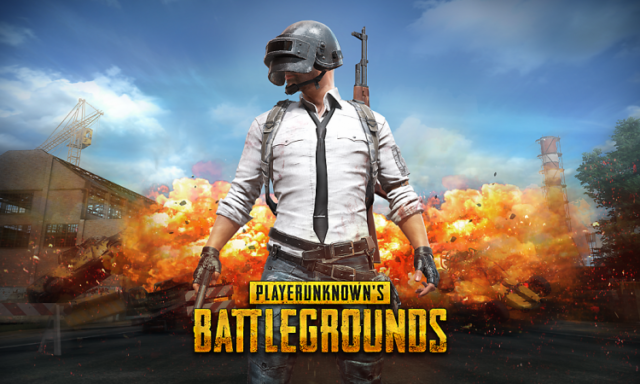 PlayerUnknown's Battlegrounds is a game that took the world by storm. Developed and published by PUBG Corp. (a subsidiary of Korea-based Bluehold), this skydiving, the gun-playing addictive game is arguably the best battle royal game out there.
With its competitive scavenger survival concept, which is surprisingly simple, it keeps getting better and better with each update. With its player base reaching nearly 20 million daily active players, this promises you a lot of action and fun.
One of the most addictive MMOs out there, Despite all its flaws and shortcomings, World of Warcraft Classic is one of the best MMORPGs that you could possibly play today. This shows that MMORPGs, as a whole, still stand in today's modern games. 
In World of Warcraft, you create a character from a variety of mysterious, harsh, or beautiful races and classes. Set on a journey to vast landscapes, explore new worlds with dark, mysterious dangers praying for your mistakes, and become the strongest ever roamed the land.
Indeed, World of Warcraft is on the top list every year as one of the best online MMO game and it is still one of the best video games in 2020.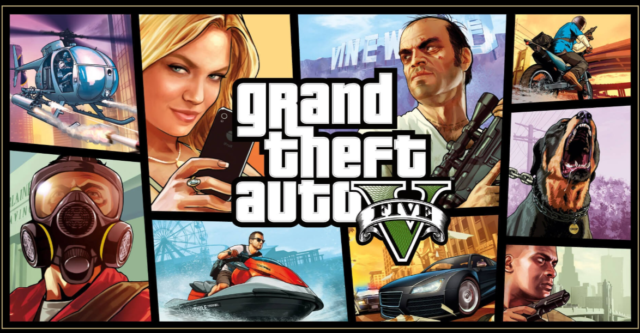 The time took to make this wonderful piece of work is all worth it. With the award-winning world of Los Santos and blain countryside, GTAV offers a deep, well thought out experience.
You start with the story of a young hustler trying to make a living and explore life opportunities; he meets with a retired bank robber and murderous psychopath. With all filled with the desire to make money, the trio must pull all kinds of dangerous heists to make a living in the cruel city.
GTAV gives a new perspective to a fun experience comparing to older releases.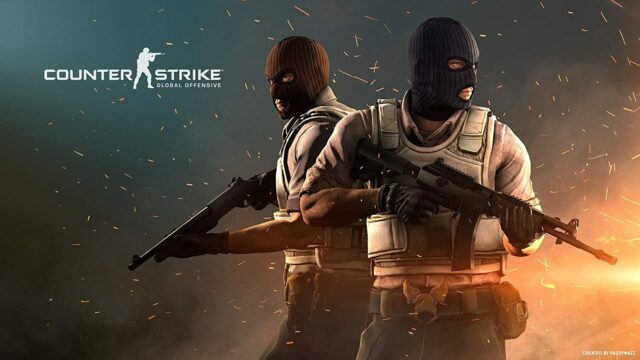 Yup! The infamous counter strike is one of the best video games in 2020! Arguably the best first-person shooter, this lobby-based tactical shooter is developed by Valve Corporation, where players join either team counter-terrorist or terrorist and complete objectives to win the match.
The counter-terrorist team are responsible for fighting off and eliminate the terrorist and stopping them from planting bombs. Players start with one of the members of each team and purchase weapons using money earned from each round.
The game is full of community-developed custom maps and game modes, and also you can customize yourself and weapons with stylish cosmetics.
The direct competitor to PUBG. Fortnite came to attention with its simple concept and approach to the battle royal genre.
Known for its popularity in the young generation, this game is not only fun to play, it is an excellent way to blow off some steam after a hard day. With its catchy cartoonish style visuals, bizarre sense of humor, royal esthetics, and funny dance moves. This game is just perfect for enjoying every day.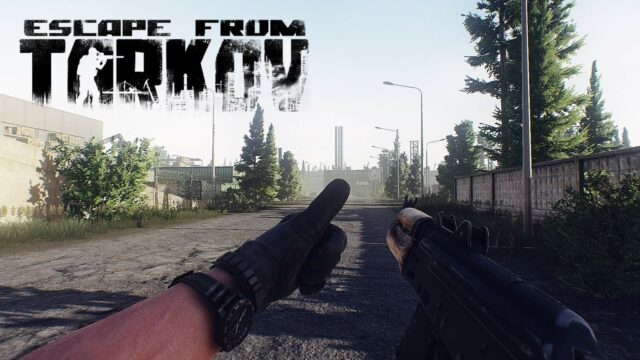 One of the most hardcore open-world FPS games is featuring some RPG elements with its fictional post-war setting. What makes this game unique is the story-driven gameplay, close communities forming clans, and leveling up system. Death in this game is quite harsh. For realism purposes, where the dead bodies of other players can be looted, and the same goes to you.
Tarkov is an incredibly realistic FPS that is definitely not for faint of hearted gamers.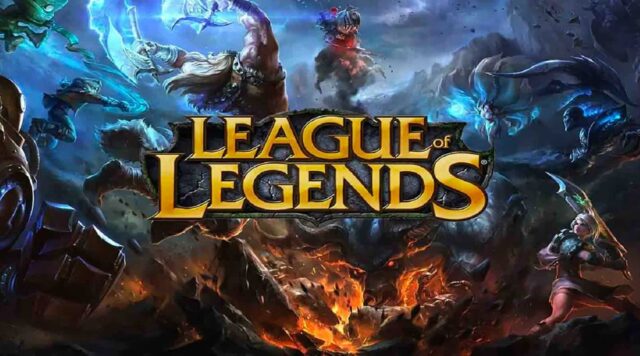 One of the most popular multiplayer online battle arena video game developed and published by riot games. This inspired game from the well-known game "Warcraft" was initially made from a popular mod explicitly made for "Warcraft," this mod expanded to become what is known today as the league of legends, a separate game mode with its own unique design and theme.
The game gives the player a plethora of champions and monsters to play With each with its own unique skill set. The goal is usually to destroy the enemy's most significant structure, the "Nexus," placed at the heart of the enemy base.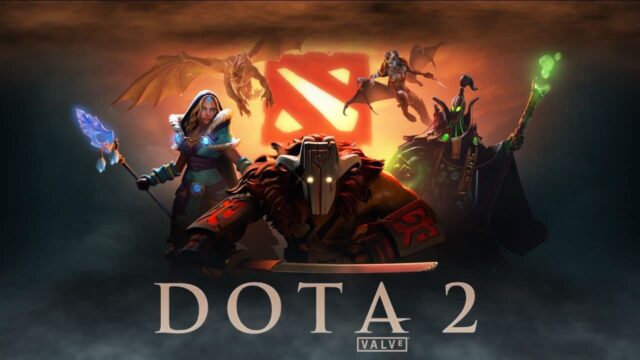 And the #1 best online game in our best video games in 2020's list is DOTA 2. It is the most played game on steam. Every day, millions of players all over the world join the battle as one of over a hundred Dota heroes.  And like league of legends, DOTA is another expanded mod of "Warcraft" that developed into a new game mode with its own unique design and theme.
This MOBA is the direct competitor to leagues of legends, which features quite similar yet different playstyles, item sets, and heroes.
Honorable Mentions!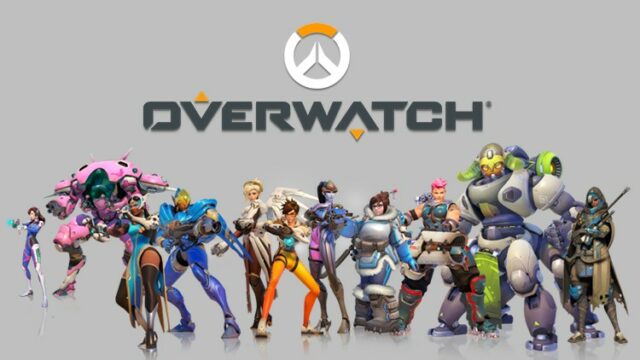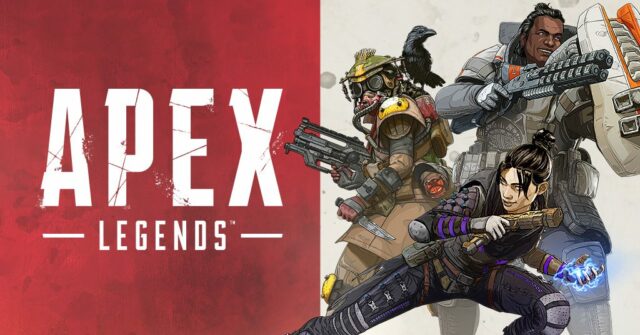 What Is The Best Video Games In 2020 In Your Opinion?
After going through this fantastic list of the best video games in 2020, you have many best online games of all time to try today. Of course, there are many other good online games, such as Tera, Call of Duty, Battlefield, etc. But for today's list, we wanted to pick the most popular online games among thousands of gamers!
I hope you loved our today's picks and stay tuned for more amazing games! If you have another opinion, comment, or other online games, please feel free to write them down below in the comment section.