What are the best RPG games for PC? I got this question many times from our followers. Unfortunately, however, I feel that it's relatively wicked to discuss the best RPG games ever created. Not only is it the sort of topics that sparks particularly heated arguments, but even the shortest list of the most favorite RPG games ever may leave you hopelessly attempting to find the time to try them all and choose the one for yourself.
But let's face it, something is enchanting about an outstanding RPG game, which is why we've gathered this whole list of the best RPG games for PC you can play right now. This list got 22 games of the best RPG games for PC that are astonishingly diverse, covering the extent of action RPGs, JRPGs (Japanese Role-Playing Games), and beyond.
Therefore, whether you are more into sword fighting, seriousness or silliness, or fantasy or sci-fi, then our list of the best 22 best RPGs is your choice. So grab your favorite drink and check these phenomenal games. The last game on this list is by far the best game we enjoyed playing!
The Witcher 3 WH is one of the best RPG games for PC, and it outperforms other RPGs in its ingenuity of photographing the place in terms of orchards, sunsets, and winds.
This game contains several missions where you find yourself, as a player, and your role is as Geralt, facing the local racism and killing the multi-dimensional monsters. The Witcher 3 is very cool. And if you are very interested in a phenomenal fantasy story, you can add this game to your list now and play it.
Divinity OS2 is an absolute gem of a game. It is one of the most fun RPG games, with crazy experiences like using a robotic teleportation spell and tactical combat with three friends. But, of course, you can also freeze and poison your friends. And you, as a player, will always be in the driving seat, and this game contains many fun and exciting skills.
Yes, we haven't been this invested in a game since Skyrim, and this game has gone above, and beyond any of our expectations we had from an RPG, let alone a turn-based one.
Disco Elysium is one of our new favorites with its incredibly unique and compelling beautiful art style, superbly written, and extremely engaging. In Disco Elysium, you will be the hero, and your role is a detective who wakes up after losing his memory. This detective is trying to solve a murderous crime in the ancient city of Rachel.
This game is not a fighting game like most RPG games but instead uses conversations to analyze the crime. And you as a detective will be amazed at what you say and do while investigating people to solve the crime.
Disco Elysium is one of the best RPG games on PC for sure! And it's a huge game, varies according to the type of detective you choose in the game.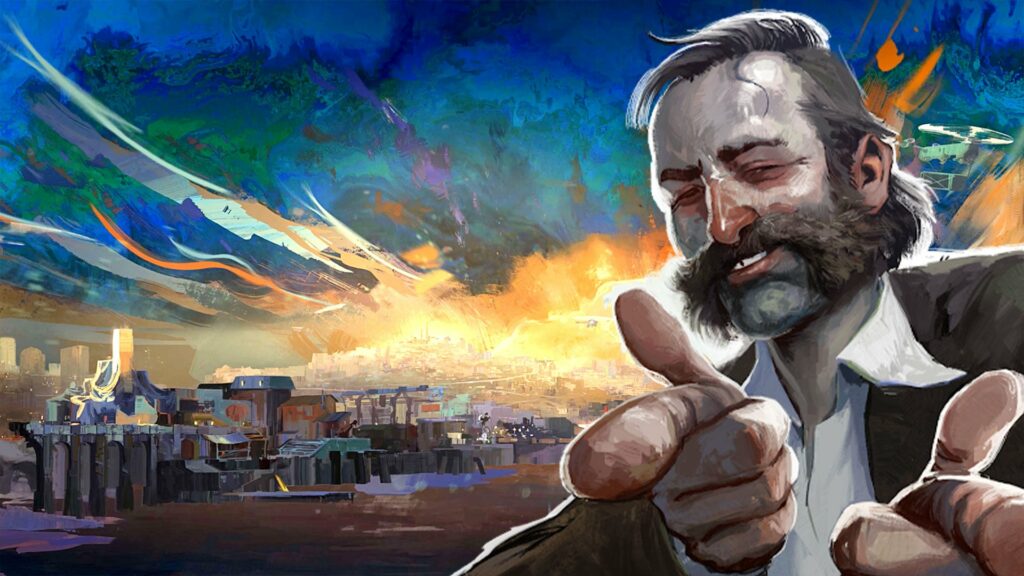 Neverwinter is a free and fantastic game full of adventure as if you are in an epic due to the raids you will make, which requires attack, ability to dodge, planning, and accurate execution. Although there are some downsides to this game, Neverwinter stood strong to be one of the best RPG games for PC and worth the try!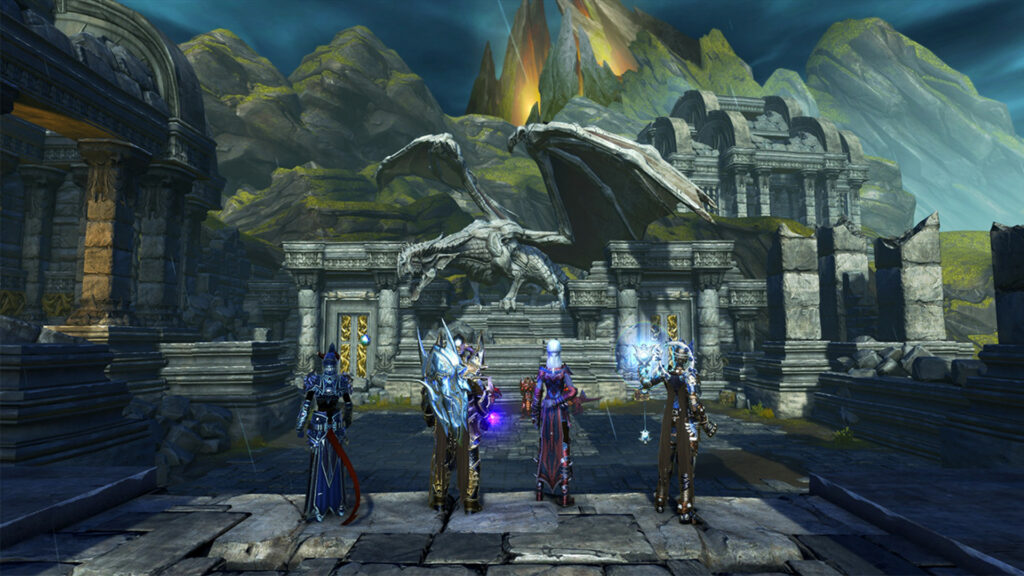 PoE takes place in the legendary world of Eora, where children appear from birth without souls, and your role as the hero in this game will be to try to awaken these spirits and solve the children's problem, and this requires you to search in the previous life and interact with the spirits. 
This game was admired by critics and won many awards. It was one of the best RPG games for PC in 2015, and this game inspired many games. Therefore, PoE deserves to be on our list for you to play in 2021!
WasteLand 3 takes place in freezing Colorado, and there are two types of people there: excellent and helpful people, and the other type is monsters. If you want to play this game, it will be a moral experience for you, where you use the bombs and choose the least essential battles to waste time, drain the ammo and lose one of the best fighters with you.
Also, if you believe at the end of the world in such a way, maybe this game will give you the same satisfying impression. This game is without a doubt also one of the best RPGs for PC, which is worth choosing to play.
Sunless Sea is a marvelous exploration game. In this game, your frail little steamboat will sail in this sunless sea where you fight and experience strange adventures on islands full of giant mushrooms or rodents. Sunless Sea is such a weird yet fantastic experience putting it on our list today!
Gothic 2 takes place on the island of Khorinis where is the sequel to the Gothic game. Gothic 2 differs in that it will punish you if you choose the wrong direction by facing giant and scary monsters. Still, Gothic 2 proved to be a fun game that always pushes you to look in the right direction.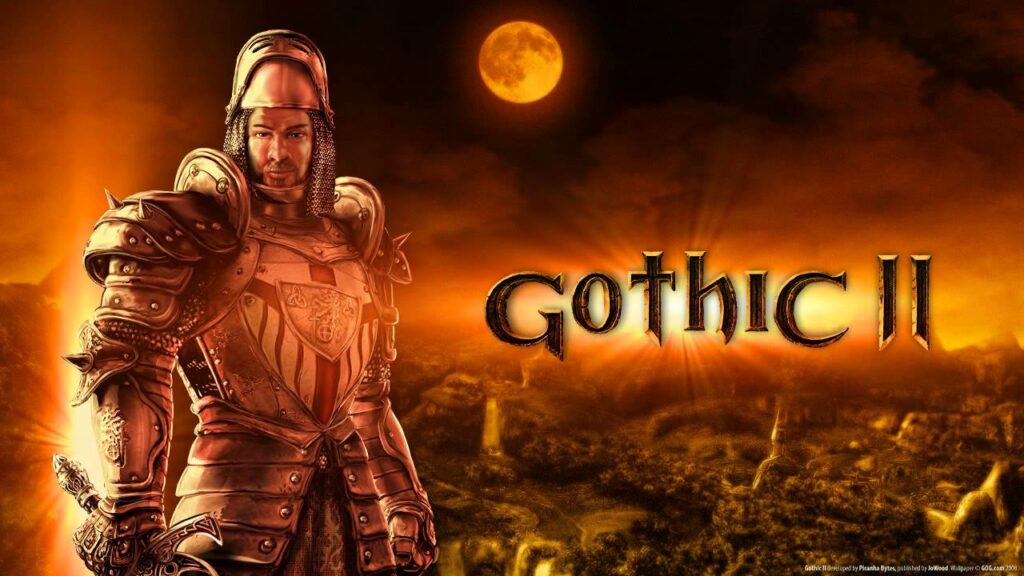 Dark Souls consists of several cruel battles, and each battle is a puzzle that requires skill and anticipation of the enemy and choosing the appropriate timing for the confrontation. This game is generally challenging, and critics have praised it for its depth of combat and complex gameplay. Dark Souls was released in 2010, and a remastered version was released in 2018.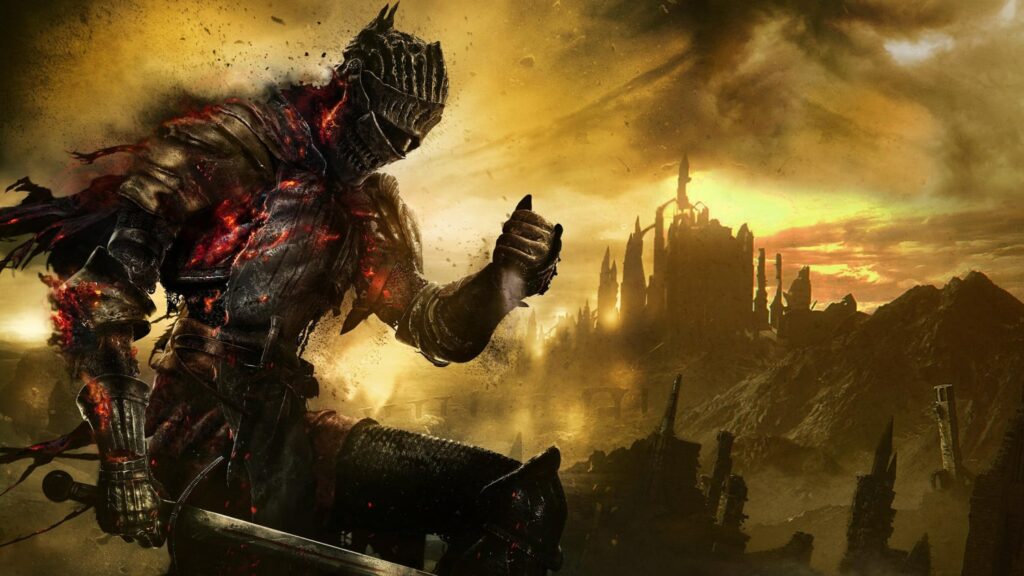 In addition to the traditional RPG games, Outward includes many things you have to maintain while playing and keeping you alive, such as warmth, hunger, thirst, and fatigue.
You as a player may suffer from cold or disease during the battle, which has many consequences, Like being imprisoned by enemies. During the game, you need to acquire many skills to succeed and advance in the game, and if you fail to kill certain characters, this may destroy a whole city.
This game is an enormous open world that allows you to move anywhere you want while playing either on foot or horseback. And you can also postpone the main missions and help people with side missions. This game is based on the conversation system, and the game maker prepares the questions and answers. You can develop your skills according to the type of character you choose. However, you can change the character only by replaying.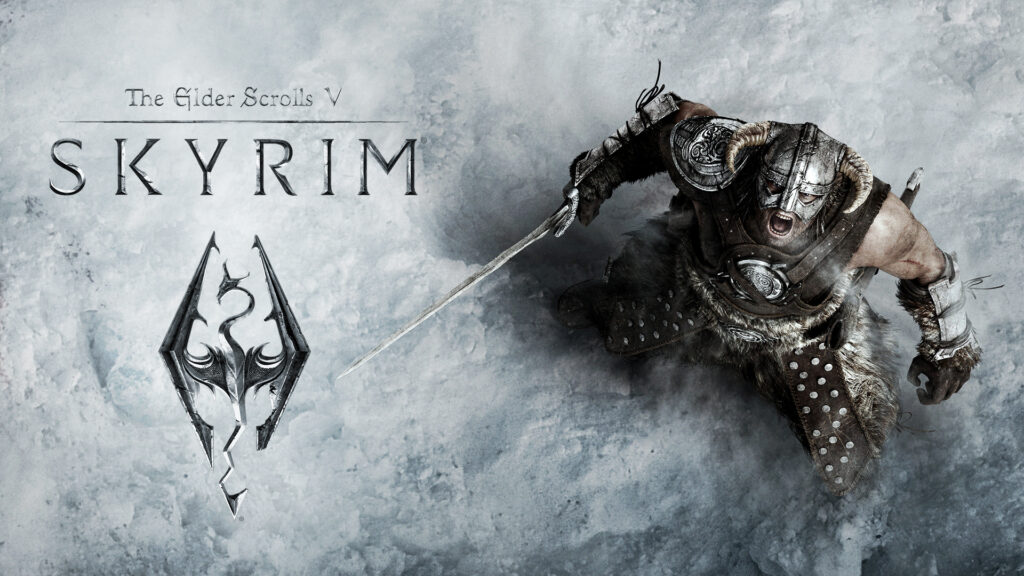 It is one of the best RPG games for PC, as although there have been a few Baldur's Gate games over the years. Nevertheless, Baldur's Gate is still an interesting choice to play, as it gives a great deal of freedom to be the character you desire, and your group can include up to six members.
In this game, you will find interactions of characters such as friendship and romance. In addition to many innovations, this game also places great emphasis on adventure and combat. Make sure to check Baldur's Gate 3 here.
This game was released on 12 December 1999, and the protagonist is known as The Nameless One, an immortal man who forgets everything if he is killed.
Planescape Torment focuses more on this hero's journey through the city of Sigil than on combat. Planescape Torment did not achieve much commercial success in 1999. But critics praised it for its dialogue. Now Planescape Torment has become one of the most attractive PC games due to several versions and improvements to it.
Star Wars KoR2 begins with the protagonist awakening from unconsciousness in an asteroid-mining facility after being sabotaged with the help of his party members.
During the gameplay, you can use luminous swords or long-range firearms. You can also travel with two members of your party simultaneously, and you can attract them to the light side or the dark side. These members may be supportive of you or may turn against you. In addition, KoR2 includes other mini-games such as speed bike racing and card game. Critics have praised the game for its story, characters, and writing.
Shadowrun HK is a science-fiction game set in a fictional world in the near future that is being destroyed by a massive magical event caused by the spread of industrial espionage.
Since its inception in 1989, this game has been the most popular RPG, and to this day, it is considered one of the best RPG games for PC. Since the release of this game, it has been developed in several versions, the last of which was in 2015, under Shadowrun Chronicles: Boston Lockdown.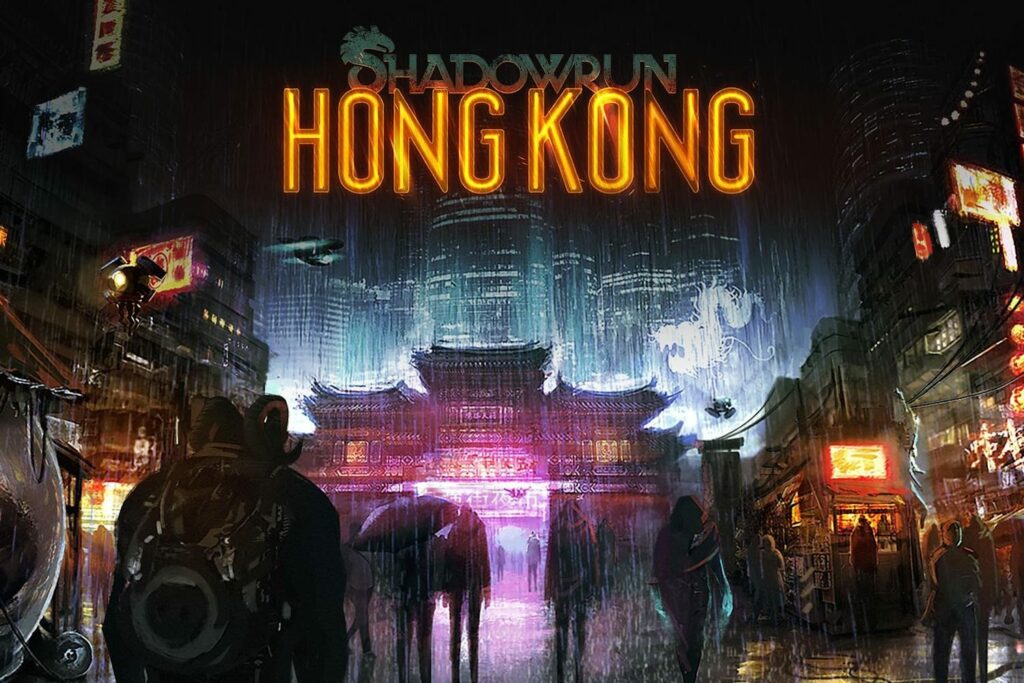 Deus Ex is genuinely a delightful game, and it joins our list of the best RPG games for PC. The story of Deus Ex takes place in the year 2085 and depicts a society descending from chaos, with a sharp division between rich and poor.
You will be one of several agents in a group with nanotechnology enhanced capabilities in the United Nations Counter-Terrorism Coalition. In addition, Deus Ex contains several skill points that help you enhance the capabilities of your character.
This game also allows you to change your character and thus the skill necessary for it. For example, you create a character that focuses on fighting and needs the skill of using guns and pistols, such as a cunning character that needs the skill of opening locks and the ability to hack the computer. In this game, you will also find many modifications in weapons, for example, dialogue and others.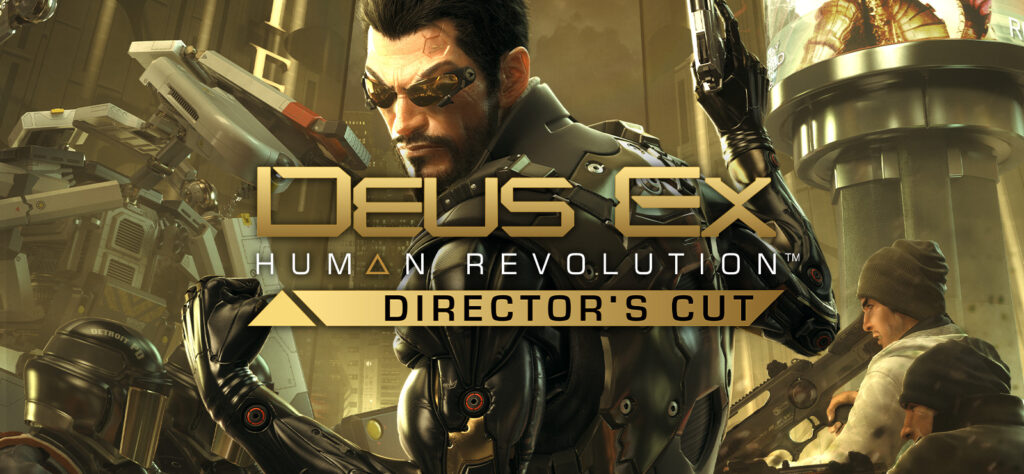 Anachronox is an attractive game, and gamers all around the world have praised it very much. Sometimes funny dialogues take place in this game, and because of that, this game is one of the best RPG games for PC. And you, as a player, can control a group of characters to explore future cities and space ships. 
But if all your characters fall in the battle, the game ends, and the game must be restored from a previously saved game. Whereas, if you win the battle, you will earn experience points and level up your characters.
In this RPG game, you play as a peasant named Henry, the sole survivor of the Bohemia War in 1403, as you work to bring justice and retribution for your murdered family and participate in the attempt to restore the King of Bohemia to the throne.
Kingdom Come uses both long and short-range weapons. This game has received many positive reviews, while criticism has been directed at the game's technical bugs.
Diablo 3 is similar to the previous sequels of Diablo. It is a multiplayer game and contains many high-quality magical and legendary items. This game uses a 3D engine where the 3D gaming environment appears. If you have played Diablo games before, you will find that it is easier & faster when you play Diablo 3. For example, you can quickly get and capture gold.
This game also contains the same skills as the previous ones in the Diablo series, and the skills can be improved, and the gameplay changed, such as the skill of turning a meteor into ice, which will change the damage done from fire to cold damage.
TQ is one of the best RPG games for PC that takes place in the ancient pre-Roman world with this astonishing classical historical touch.
You can choose gender, name, and color, and you control the gameplay with the mouse, pointing, and clicking. It is a cooperative game that can be played by up to six players, where players can be invited through an internet connection, and players can exchange messages and loot.
TQ contains experience points that you get when you defeat enemies and thus level up your character and get loot and equipment, while if you die, you check for experience points.
Genshin Impact is a beautiful anime world of Teyvat that clearly attracts inspiration from the popular game The Legend of Zelda: Breath of the Wild, starting from the art style to the stamina-based "climb anything" mechanic to the gliding.
Genshin Impact's fantastical world, a vast collection of different playable characters, and extensive RPG systems are all remarkable & unique enough to let it stand on its own away from being a copycat from any game. If you really want to try only one game from this list, then Genshin Impact can be the choice to enjoy your time immeasurably.