The best PC games for 2021 topic is a controversial topic depending on the gamers themselves, making writing this list challenge for any real gamer! Gaming technology is so advanced these days compared to that 10-15 years ago. PC games now have a reputation for giving the most desirable that a game can provide. 
Traditionally with better resolutions, framerates, and features than the classic games back in the 80s-90s or any console out there. This is somewhat due to the new potential of most gaming PCs and the magic that comes with building your own gaming PC from A-Z. 
Also, there's nothing better than upgrading your GPU to improve your gaming experience by playing the newest AAA games with raytracing at 60+ frames/second, particularly if you have a fancy gaming monitor.
Luckily, the technology also provided us with remarkable gaming mice, keyboards, and headsets giving you the competing edge feeling over anyone else, especially when playing FPS games. Besides, add to the list of requirements for any gamer the comfortable gaming chairs designed specially to provide you with the perfect gaming experience with fewer risks of back pain.
So, what makes a video game one of the best PC games for 2021? This topic can indeed be controversial. But suppose the game gives you the ability to fully involve in its story and charm you with its graphics, luring you into a brand-new experience with a world and adventure you never experienced before. In that case, that's the game you can consider as the best PC game of all. 
Nowadays, all new games started a new era that will let you get the most maximum out of the best gaming monitors or your gaming PC that took you a lot to build it. Fortunately, the newest GPUs, such as the AMD's Big Navi & Nvidia RTX 3080, have the most competent graphical performance you desire to experience any game the way you are supposed to.
But without any further delays. In today's article, we want to help you choose your next adventure by picking the best PC games for 2021, including the best games you can find on Steam, Epic, etc. 
Whether you want to play FPS games, play with many players online in the best MMO or MOBA games, you want to dive into the biggest open-world games or enjoy the day with your friends playing the best co-op PC games, you will find the one with us as we provide you with the best games that you desire!
What Are The Best PC Games For 2021?
The games on this list are varied to suit all people. If you love video games with a great deal of action and excitement, you will find exciting games suitable for you that you can have on your PC. And if you like slower action and exciting games, you are sure to find what you aspire.
Of course, after playing several games, Assassin's Creed Valhalla succeeded to be on the top of our list of the best PC games for 2021. Assassin's Creed Valhalla is an exceptional game inspired by the Assassin's Creed series, which talks mainly about the details of the Viking invasion of England in the nineteenth century.
The goal of the game is for the player to carry out a series of assassination missions. And to achieve this goal, you must travel from Masyaf to any of the three cities, Damascus, Jerusalem, and Acre. So, if you love games with a historical twist, this game can be the next adventure for you with a great story and an outstanding resolution.
It is a game developed from Chivalry Medieval Warefare, and it supports several players up to 64 players. And the battlefield has become full of heavy fighting rates and catapults, and this game has been improved in single-focused combat. Chivalry 2 was released on the 8th of June 2021 to become one of the best PC games for 2021 on our list.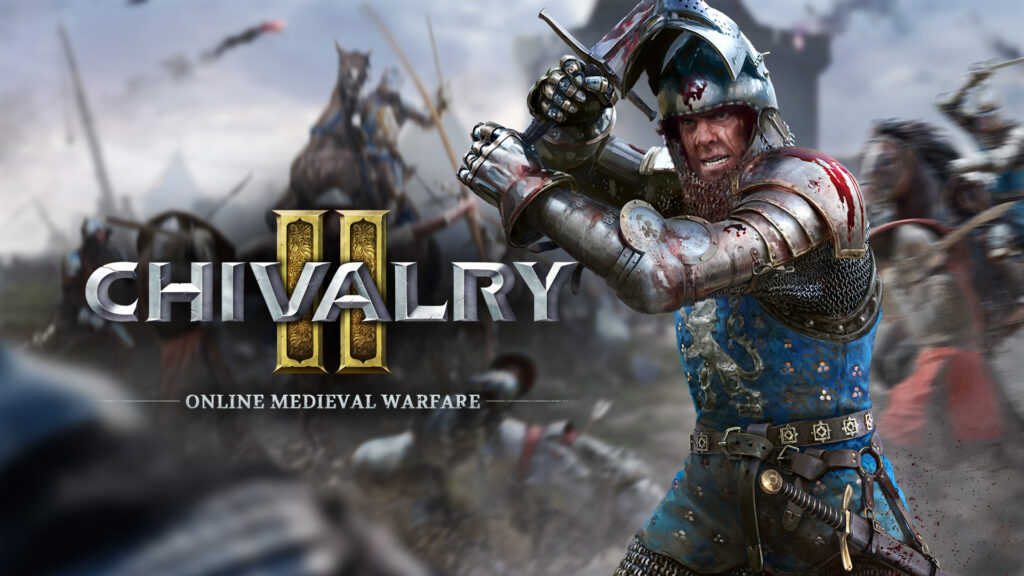 Wow! Yes, I know this is one weird choice to add to our list today. However, the idea of choosing the best PC games for 2021 is all about having fun playing the game, right? The concept of ​​EG2 is fascinating, which is to dominate the world, but with the help of the forces of evil. The game is amazing, and you will enjoy every minute of playing it!
From the beginning of the game, you can choose between four villains and three islands. You can also manage your secret informant to build a weapon of mass destruction. In your informant, you have agents, and each customer has a character and his own characteristics. You must use these traits to carry out your evil plans and prevent justice.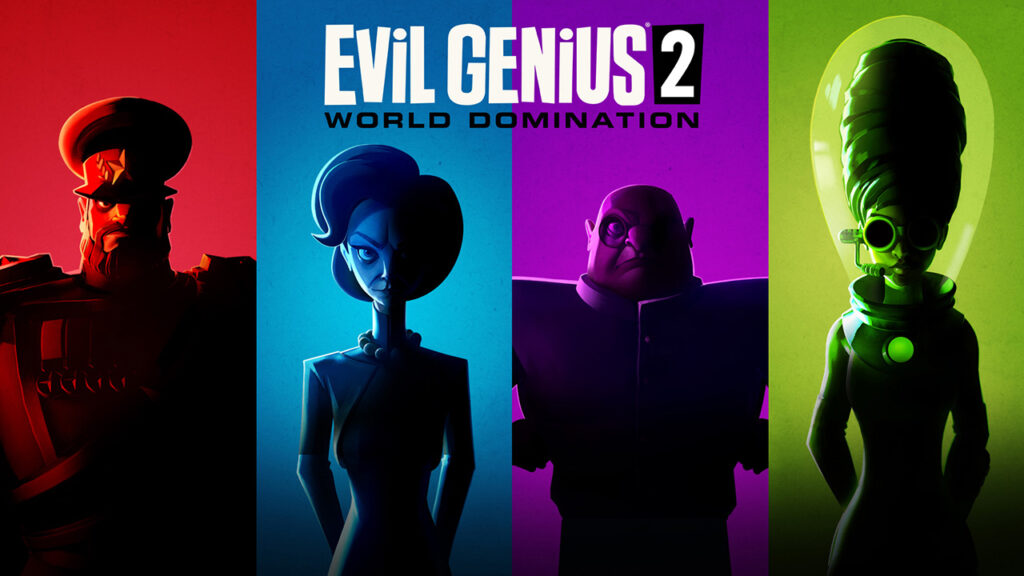 Diablo appeared two years ago, and it is a game that many gamers love. This game always contains new updates, so it can be considered one of the best PC games for 2021. Diablo 3 is played by one player alone, but this player can compete with their friends online.
The events of this game take place in the dark fantasy state of Sankotari (the fantasy state of the Diablo series), and the player can choose the appearance of the character, such as the image and skin color. In addition, the player gets equipment to help him overcome the enemies.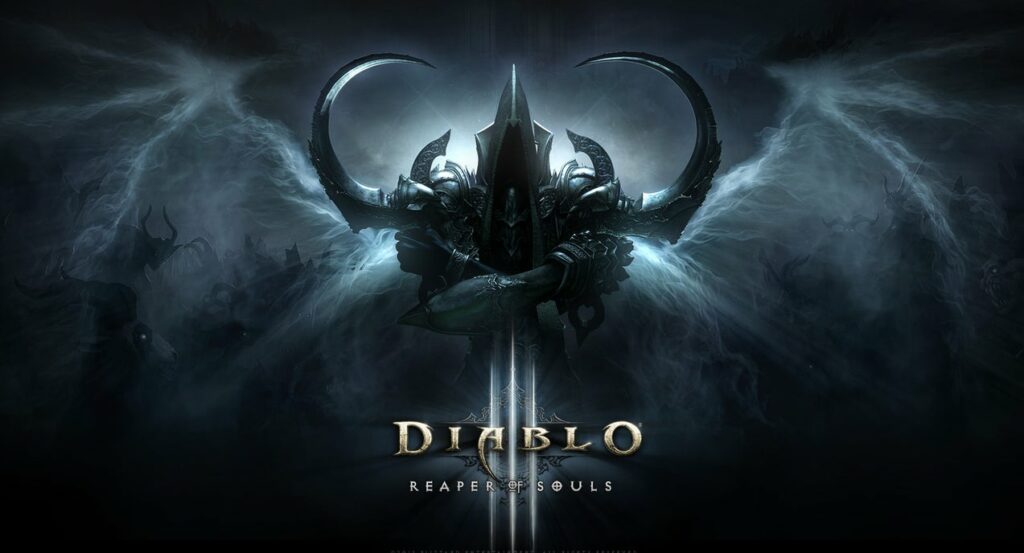 The content of this game is humanity's attempt to fight against the robots to regain control of the planet. NieR: Automata contains many amazing landscapes that the developers of this game worked to display in wonderful artistic ways. NieR is an outstanding experience that we enjoyed, and as a gamer, you must give it a try!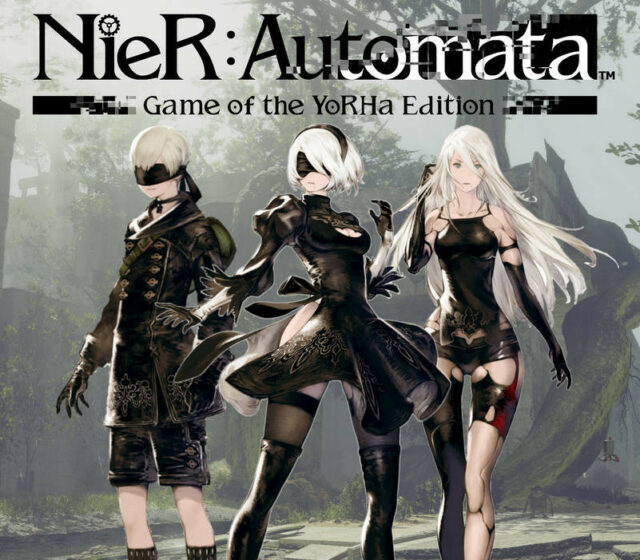 Vergil is a fictional character from the series Devil May Cry, as Vergil is one of the two-hybrid sons of the demonic knight Sparda, and his twin brother is Dante. Enthusiasm and suspense make this game one of the best PC games for 2021. Also, this DLC content requires you to own the DMC 5 game to play it!
Nioh 2 is an enjoyable game that is subordinate to the game Nioh. This game takes place in a dark fantasy period, the Japanese Sengoku. As for you, as a player, you are a warrior who can turn into one of the demons that he may face. 
The Nioh 2 game version has many destruction utilities, and the full version of the PC and enhancements support this game making this game worth the try!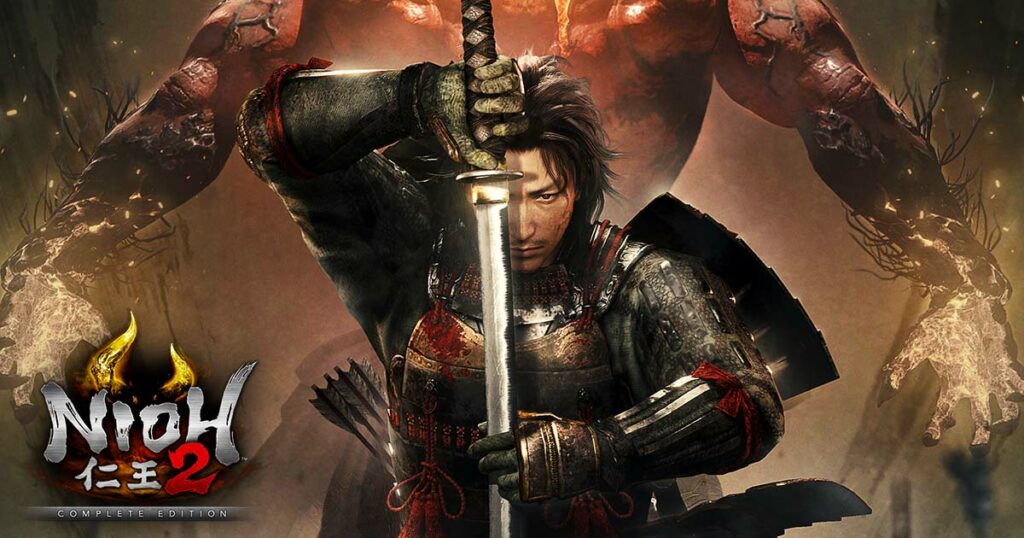 This game is an open-ended adventure, and its events take place in the United States, where humans try to live quietly with animal robots. It is one of the most famous games, and it is played on PC because it supports accuracy and cross-sectional ratios that allow the excellent performance of this game.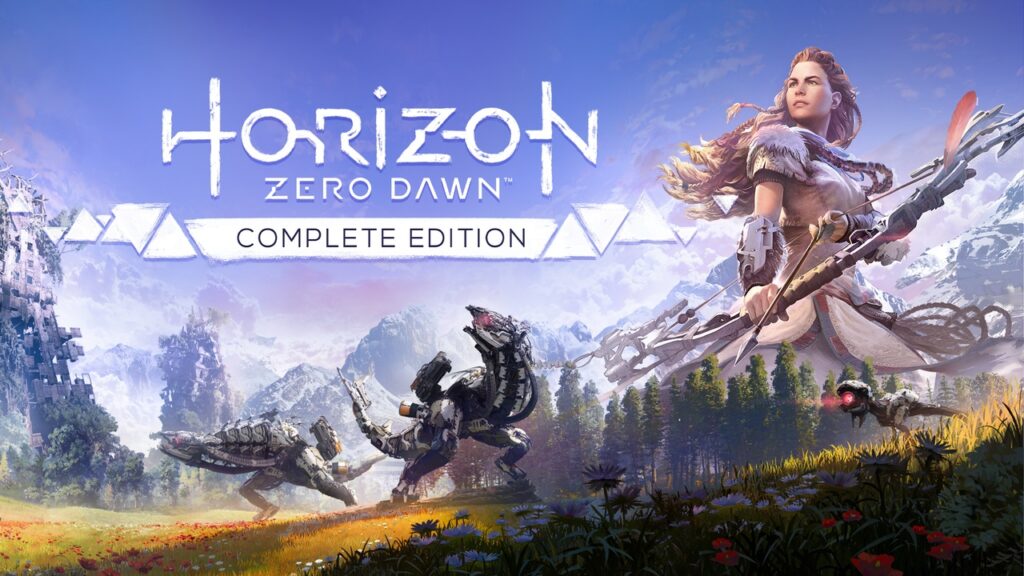 It is a fighting and role-playing game. P4G is one of the best PC games for 2021, as you will find a lot of fun as you try to find new characters to use and complete different activities with your investigation team. This game does not need mechanical skills to fight against the villains, although the fight is usually tricky.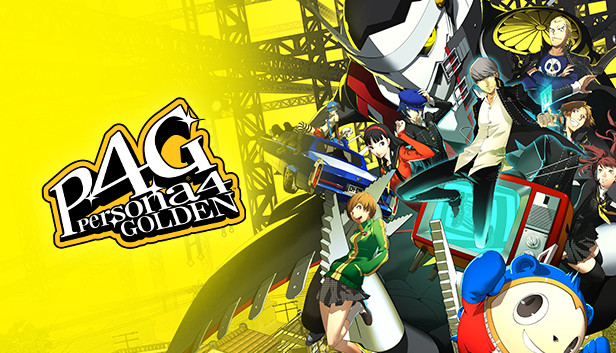 Hades has been launched on many platforms, and now it is available on PC, and perhaps it will be one of the best PC games for 2021. You will play the role of Zagreus (Zag), the son of Hades, and you can use six different weapons. You will fight a group of enemies to get freedom for humans. Zag will make several moves, and there is a team of allies to help you get rid of hell.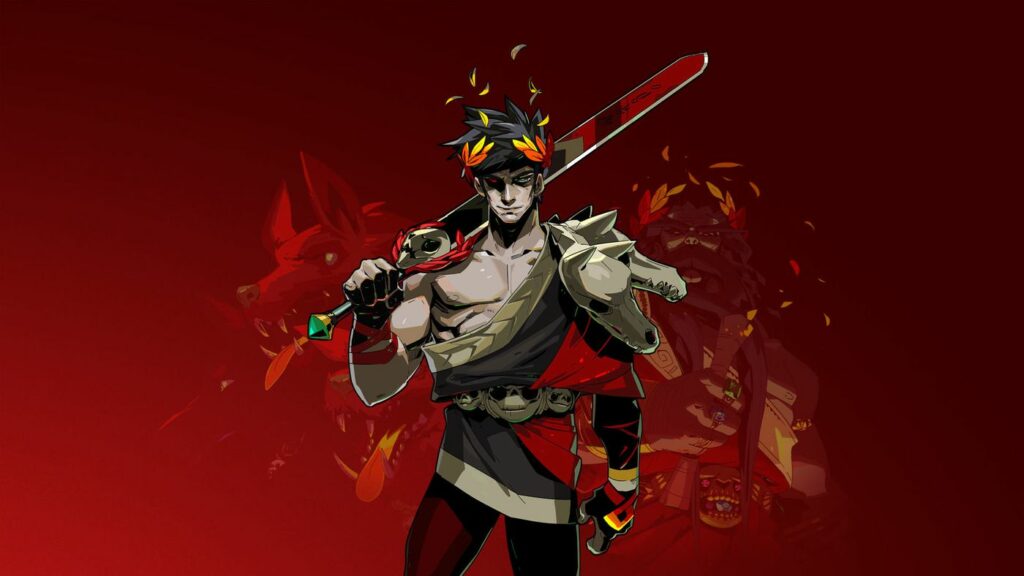 It is a hitting game, in which the number of players is up to four to fight. And in this game, like any fighter, a long list of special moves will appear in front of you. But you must use these moves very carefully because they may harm your health if you use them wrongly or carelessly.  In addition, this game is equipped with an Arcade mode that gives you many lives and the option to fight against another player only.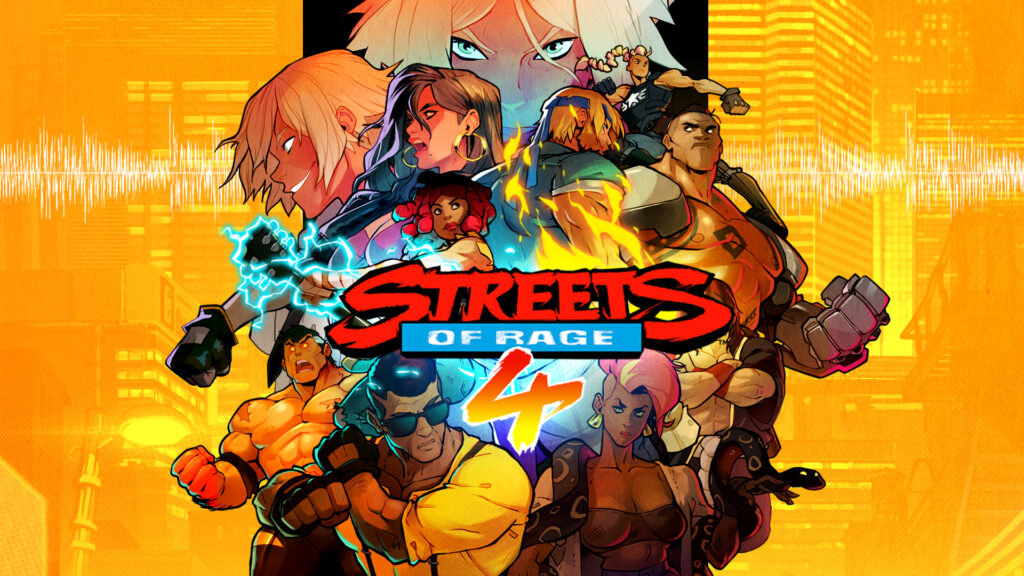 Bayonetta was launched for the last generation of consoles, and this game differs from the rest of the games because the hero is female. It has a distinct personality that suggests a long list of tools that you can use to eliminate your opponents, and this game also allows you to become a wizard in a new way more ferocious. 
The advantage of this game is that it is free, giving it a place among the best PC games for 2021. In addition to another essential feature is the possibility to create a hideout for you as a fighter.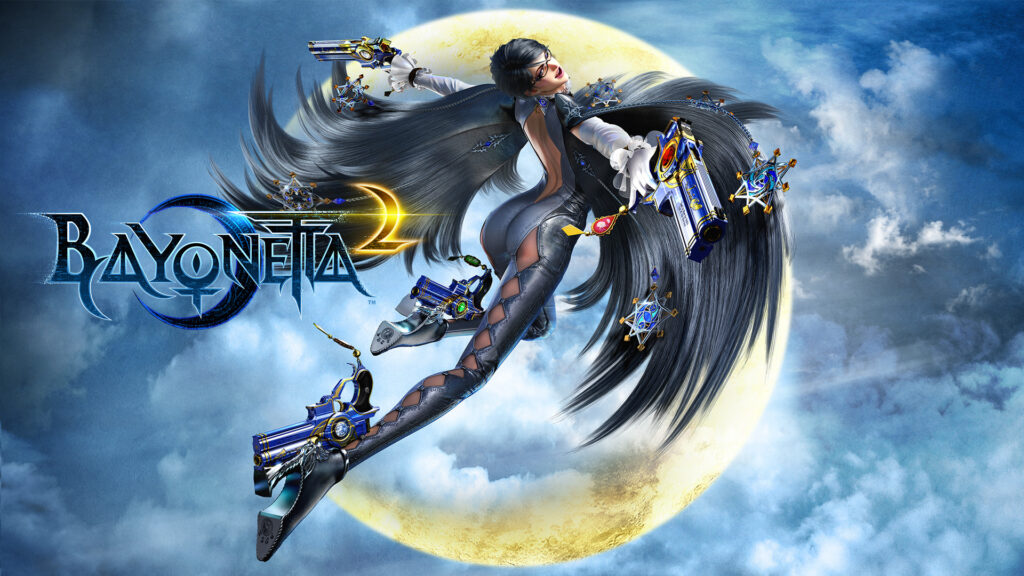 Ghostrunner is located in a miserable city, and you as a player will be somewhat of a ninja trying to fight against enemies for survival. This game contains many movements such as wall-running, acrobatics, and many chaotic battles. It is truly an enjoyable game, so you may spend hours playing without even realizing that.
B4B is one of my favorite zombie games series. B4B is a multiplayer game, which has been developed to contain a large number of weapons, an artificial intelligence manager that changes things continuously, and a large number of zombies, making it one of the best PC games for 2021.
As you play, you will feel like you are in the middle of a war with shooting. This war against Ridden in a quest to eliminate him and restore the world for the benefit of humans will fascinate you.
The events of this game take place in the year 2183 AD, and the story speaks about a prophecy of the Aliens. The player's character is Commander Shepard, and his mission is to stop the advancing armies that are trying to destroy the galaxy. So Shepard, with his team, takes on the hostile Aliens.
This game uses the conversational style of the characters. You can control all the people in the battle either by giving them commands such as "Cover Me" or by controlling yourself and using evasive and sniping abilities.
This game has features, including that it is adjustable according to your taste, such as choosing your vehicle and armor. Still, the skills used in the beginning are limited, and after that, they develop, and you can modify them as you want and serve you in the battle. As a result, this game got much credit before it came out, making it one of the best PC games for 2021.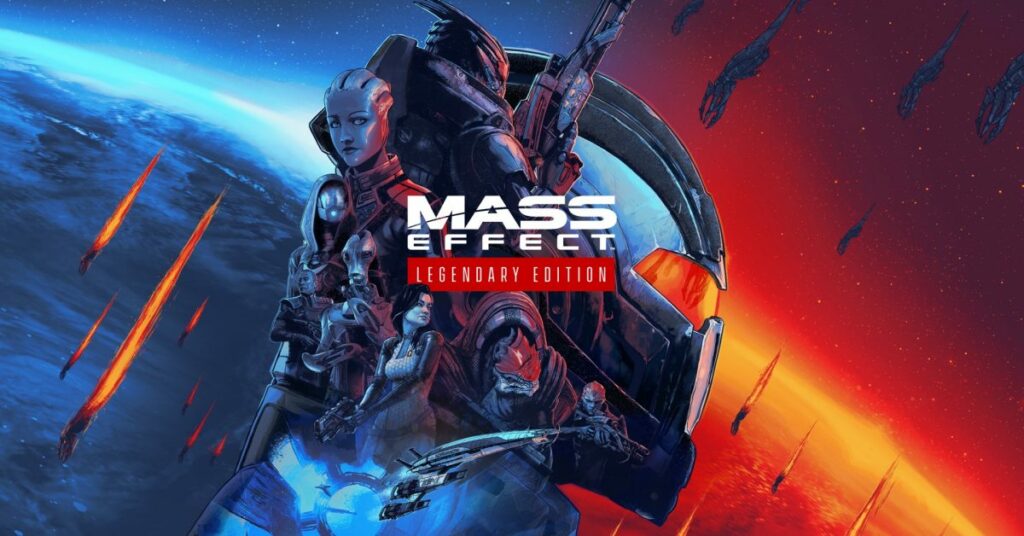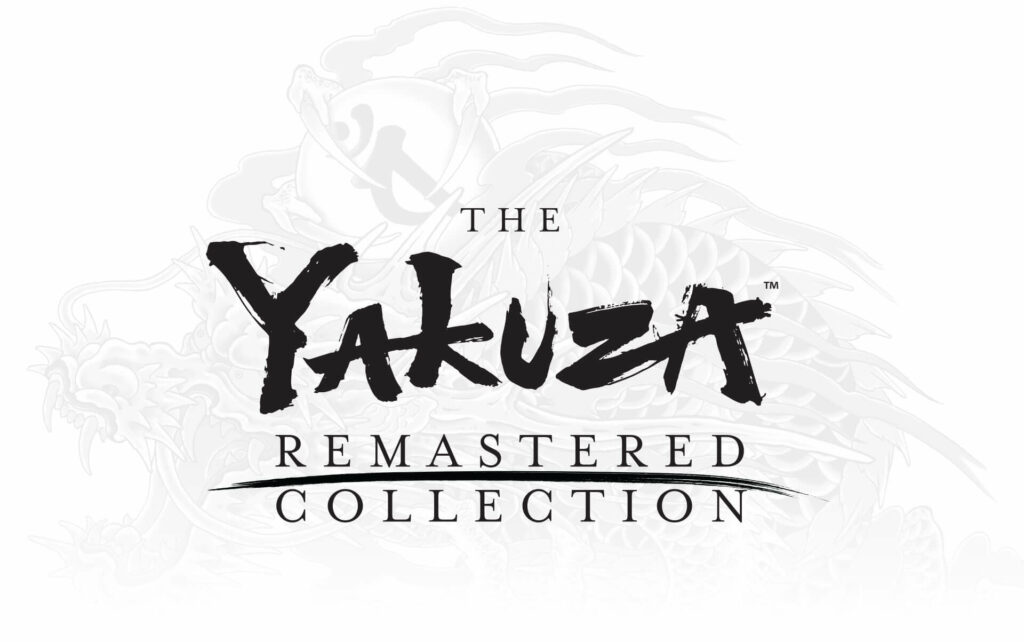 Recently launched with new designs: Yakuza 3 Remastered, Yakuza 4 Remastered, and Yakuza 5 Remastered. These designs feature renewed graphics, and each game contains great fighting genres and many unique effects, which you always expect from Yakuza games.
It is the latest edition of the series Yakuza Remastered Collection, well-known and very entertaining.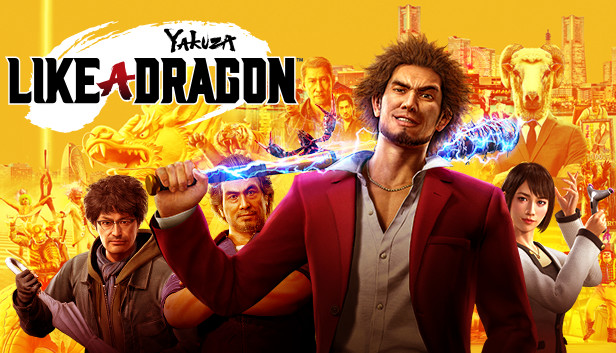 It is a 2D platform game, classified as a strange game and called a reverse horror game, that allows players to control a monster with claws to achieve its goal of making its way through a facility and expelling and killing humans.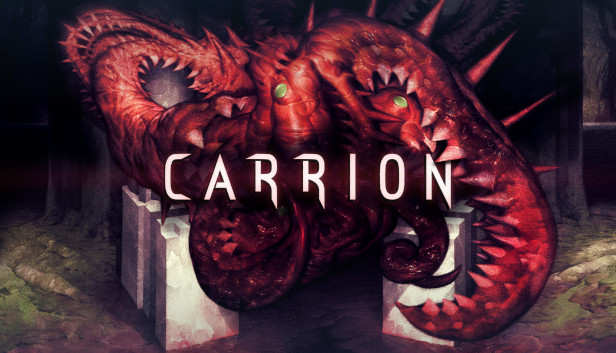 This game is a charming combination of running and shooting, a game that uses animation, and if you are familiar with the fast-paced gameplay of the Contra series, then Cuphead will be easy for you.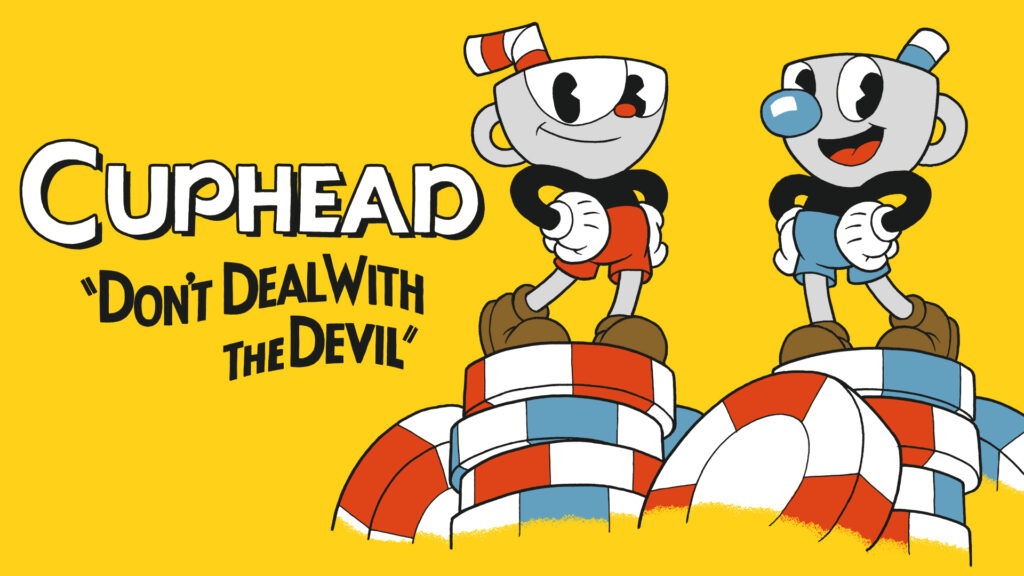 It is one of the most admired games since its appearance and release and an absolute classic so that this game will be one of the best PC games for 2021.
Sekiro SDT remains different from all games because it is full of challenges, or we can say that it is a war of attrition. Every confrontation you encounter in this game requires prudent decisions not to face more complex challenges and die. 
Beating Sekiro requires many skills, and this game does not have an easy mode. So you may find many difficulties in this game because of Sekiro's advanced moves, which are continuously developing; this may be an obstacle to your enjoyment while playing.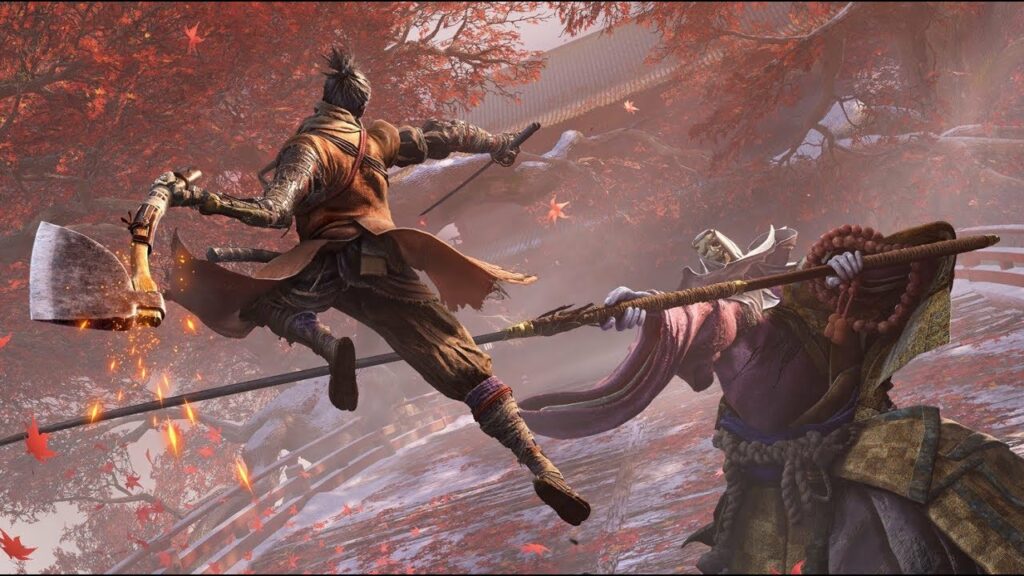 Outriders is the latest game launched on PC and other systems, in which is about three players play. At the beginning of the game, players create their characters and choose between four classes. Each class has a Trickster who can manipulate time and a Pyromancer who can deal with fire in addition to other skills. 
More than one skill can be combined with each other, and players can use different weapons such as shotguns and assault rifles to defeat the enemies. They can also hide to protect themselves from enemy attacks. This game was released on April 2021, and this game got mixed reviews, but it was well-received for its gameplay, characters, and more.
Final Thoughts On The Best PC Games For 2021
This was our list of the games that can be considered the best PC games for 2021, and of course, there are other games, and games always catch up with people's tastes and the type of games they prefer to play on PC. 
Do you have a favorite PC game that we didn't mention? Mention it down below in the comment section, and we will make sure to check it out, play it and add it to our list!